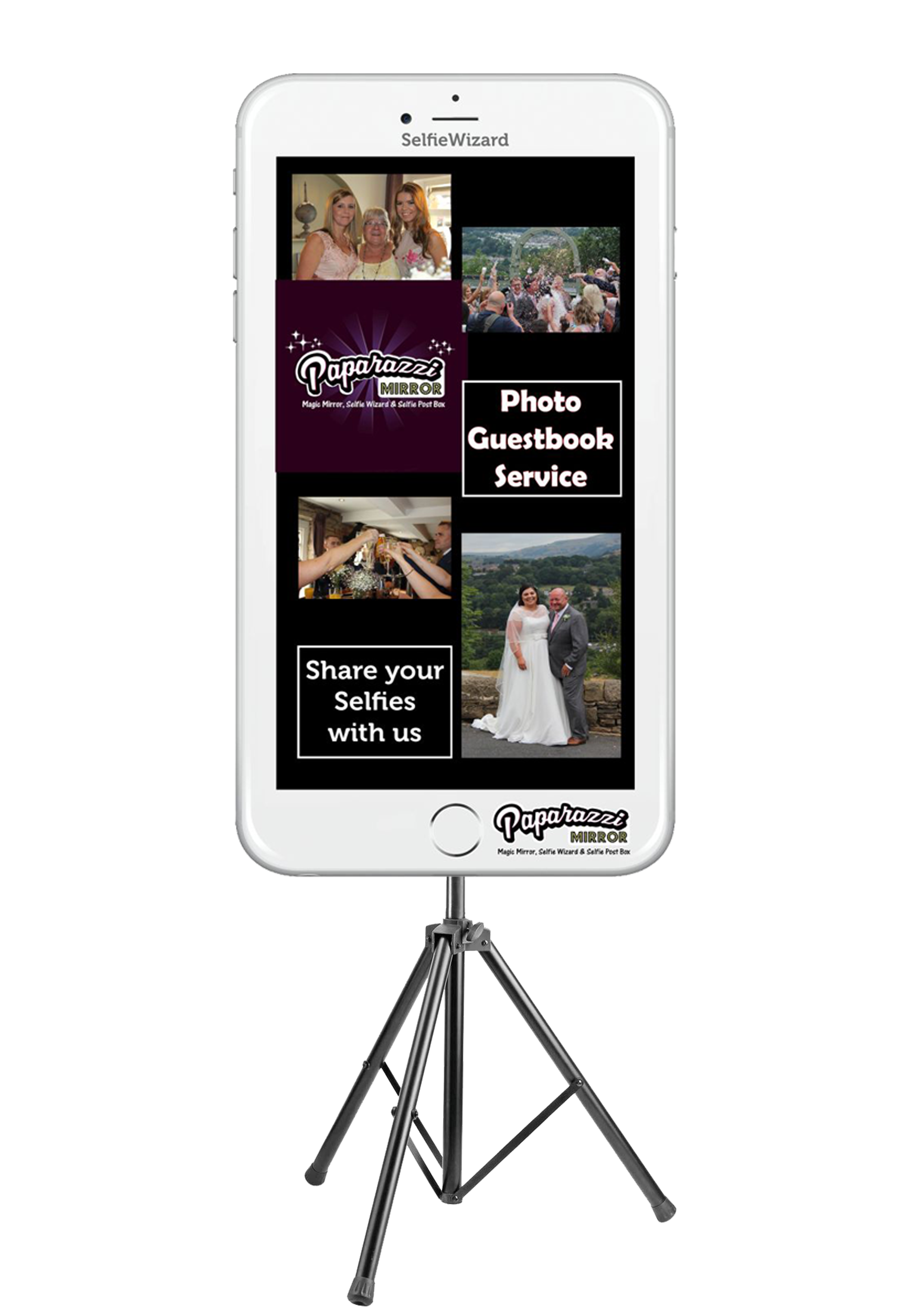 Description
Quick, Simple and Entertaining
Your guests will take photo's on their mobiles throughout the day and night of your wedding or other event.
Many of the photos they take you will never see or you will have to keep asking people to send them to you.
The Selfie Wizard will help with this. Your guests can take a photo, send it to the Wizard in 3 simple steps, their photos will then show on our large screen (don't worry we make sure photos added are suitable for viewing before they show).
Every photo that is sent YOU will receive on a USB stick and if you choose our print package you can also have a photo album full of prints.
How does it work?
The Selfie Wizard is an Award Winning system that allows Guests at an event to upload photos from their own Mobile Phones to display on a TV Slide Show and with the option to produce instant prints. 
Works with any Smart Phone and a wide range of mobile devices
No Apps or special software to Download
Simple, Intuitive and Quick to use
Instant Prints (optional)
Sample Photo
When a photo is sent to the Selfie Wizard, it automatically gets placed into a themed overlay.
It also recognises if the orientation of the photo.
All photos are saved with and without the overlay.
Sample photo
Guest Book
As well as allowing photos to be sent, it will also allow your guests to send you messages
All messages are placed onto a themed background. Basically a digital guest book
Sample message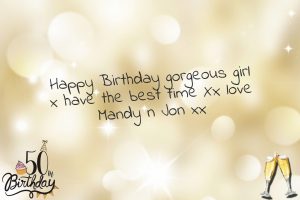 To share please use the buttons below