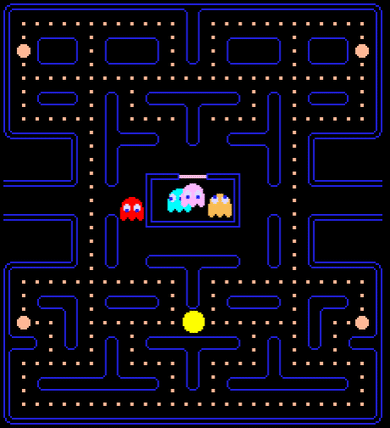 With over 2,000 games to choose from on this brilliant machine you can be sure you will find games that you will love and will give you hours of entertainment as well as memories from yesteryear 
With it's free play (no coins needed) you simply choose the game you want to play and press the player 1 or 2 buttons
The machine sits on a table so can be used in any room
19" Screen
Volume control
1 or 2 Player
Search facility
LED Joysticks
LED Lights
LED Buttons
The list of games is too long to put on here but you will find most of the classics
Games like Donkey Kong, Galaxians, 1942, Paperboy, Pac-Man, Sonic, Space Invaders and much much more.
We can send you a full games list if needed.
On the machine you can find games easily with it's search function, but we have also put a lot of the most popular games on the first screen marked with a star
Ideal for events or even home use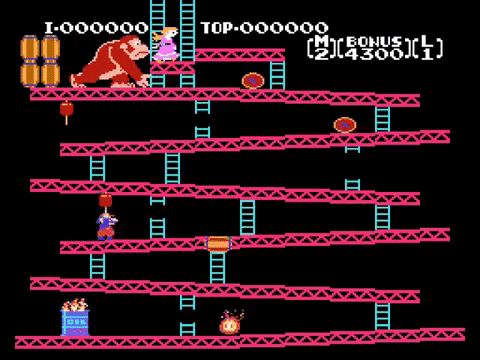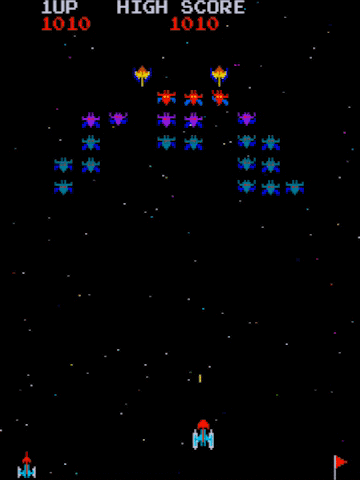 4 days hire Mon to Thurs We drop off Monday evening, collect Thursday evening

We drop off Friday eve and collect Sunday
To make a booking or ask any questions please contact us on 0800 246 5886
Call between 9am and 10pm 7 days a week
Or check dates and book using our booking form on the home page of this website Click Here
We are based in Manchester, we can provide this service to local and surrounding areas, we will let you know when you enquire if we can reach you
All bookings are subject to availability and a pre-authourised deposit being made. (Deposit not required when we are in attendance at the event)
The machine will need to be ready for us to collect at the agreed time.
Full terms and conditions given at time of booking.